The central yet quiet location is an important asset of Casa Carrasco to explore the region.
Colmenar is situated between the districts of Axarquía and the famous Montes de Málaga.
In the north it offers a countryside with mountains and in the south the olive plantations.
The district of Colmenar extends from the Sierra de los Camorolos and Jobo, where you find the mountain peaks of Chamizo, Pelado, Sierra Prieta, Aguila, Ballesteros.
"Everyone will find something to their liking"
If you are up to do some nice walkings we can recommend this link with a lot of nice paths to explore the surroundings.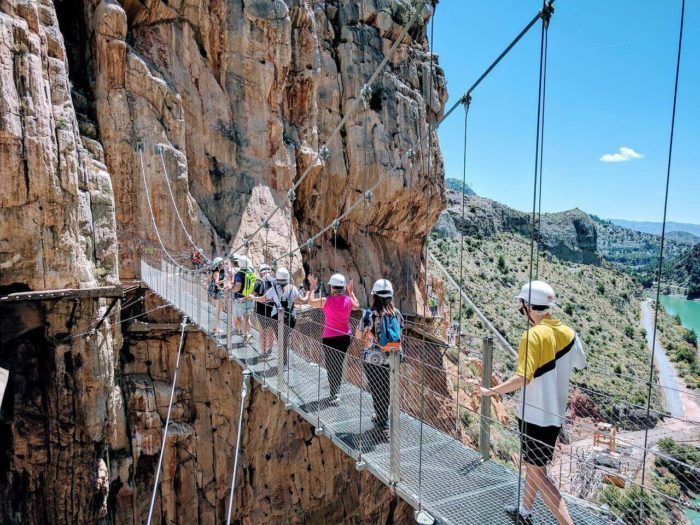 If you are looking for something with more adventure like canyoning we can recommend this.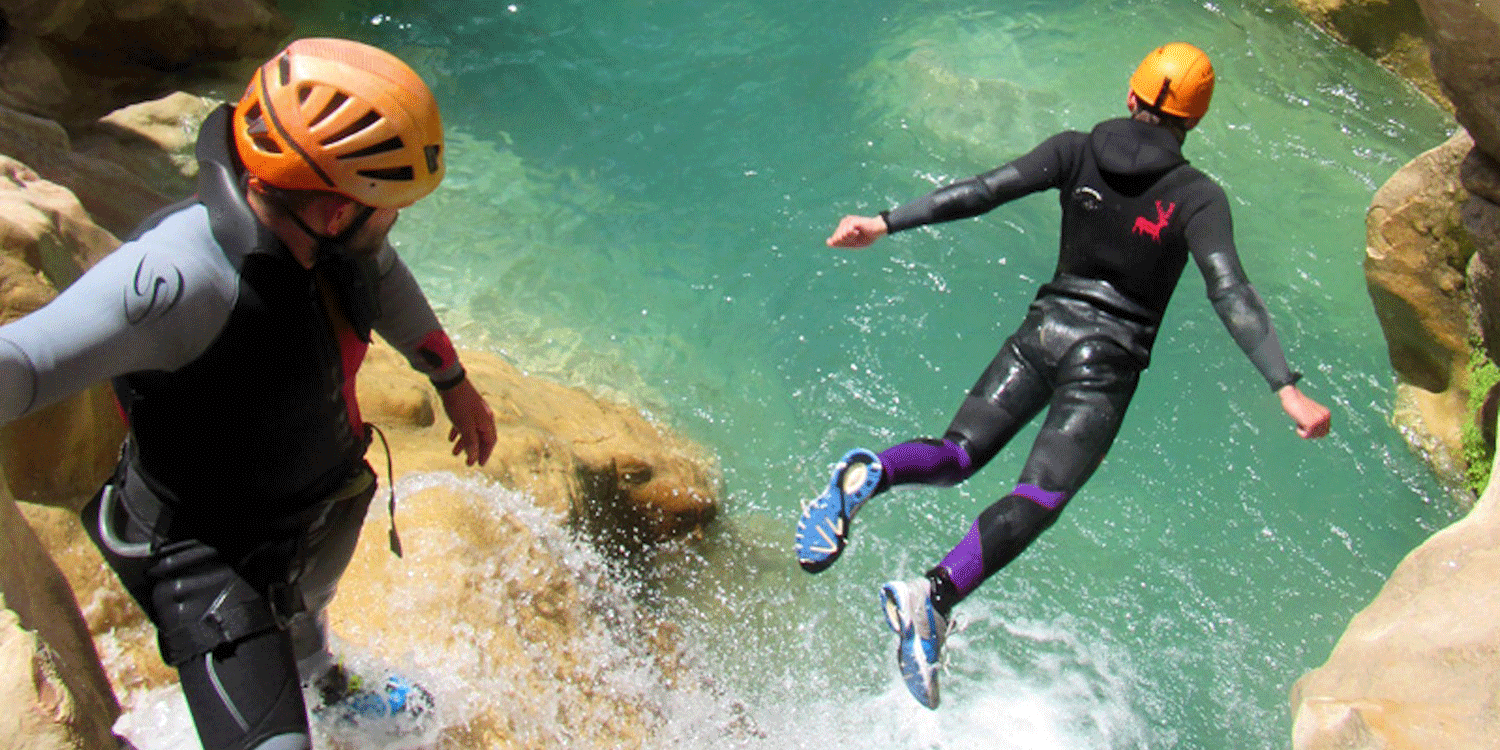 For the mountainbikers we can recommend these routes.